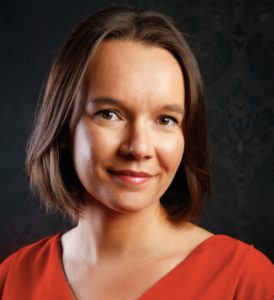 After growing up in the South West of France I had the opportunity to live and work in the UK, the US and Argentina. These experiences, coupled with many other travels, have fuelled my passion for people, nature, and personal journeys to unleash potential.
An MBA graduate, I have 10 + years of experience in consumer goods and tourism matrix organisations as a Senior Human Resources professional.
My areas of expertise are in managing large international projects and working with Senior Leadership Teams to enable change and develop organisations, teams and individuals.
A Personal and Executive Coach, I have a Coach certification from the International Coaching Federation (ICF).
I have coached senior leaders, entrepreneurs and young talents from different countries, all with their unique challenges, on topics such as: leadership skills development, change management, career change, self-development, business set up or work/life balance.
I am based in London and I am coaching internationally, face-to-face, by phone or by Skype/Zoom.
I speak fluently English, French and Spanish.
With enthusiasm, creativity and agility, I'm leading you through a unique and thought-provoking journey, offering you continuous support and challenge.
You learn how to tap into your own resources to define and achieve your goals.